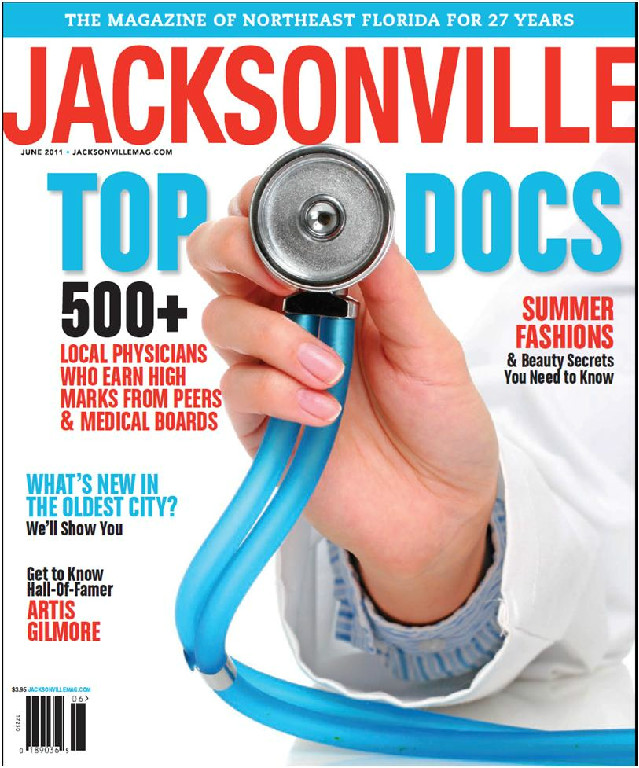 When Dr. Loren Clayman opened his practice in 1980, he realized that patients deserved a knowledgeable, skilled and experienced professional to provide exceptional care. Dr. Clayman's Plastic Surgery Center & Miracle Spa was established solely to help you receive the personalized care you deserve.
Today, we're able to say with pride that we have some of the most qualified professionals ready to exceed your expectations and provide comprehensive treatment. Whether you are receiving surgery in our surgery center or visiting our Miracle Spa for nonsurgical and therapeutic services, your procedure is tailored to the specific issues impacting your body.
Our Roots
Dr. Clayman began his Certified State of Florida Accredited Practice after serving in the U.S. Air Force during the Vietnam War. Having already acquired surgical expertise, he performed extensive facial reconstruction procedures on some of the first returning prisoners of war. Although Dr. Clayman has always felt driven to help individuals feel comfortable and confident, it was his experience as a flight surgeon that solidified his desire to help patients look and feel their best.
Dr. Loren Clayman was proud to welcome his son, Dr. Mark Clayman into his State of Florida accredited practice. Graduating from Harvard University with a degree in biology, and completing medical school at Jefferson Medical College, Dr. Mark Clayman has always recognized the importance of meticulous detail, which is what led to his Top Medical Student award from the Department of Surgery faculty. His attention to detail has also allowed him to study internationally with Dr. Ivo Pitanguy, a world-renowned plastic surgeons. His background as a Harvard University Division I All-American track and field athlete and varsity track team captain helped Dr. Clayman recognize the importance of collaboration as well as finding the right solutions to benefit everyone — something that he applies to his patient care philosophy today.
Dr. Loren and Mark Clayman combine their experience, both inside and outside of the medical field, to their current mission statement, which encompasses providing you with comprehensive care in a safe and comfortable environment. Our entire surgical and nonsurgical cosmetic enhancement team values honest communication and individualized attention that helps you live a healthier life, improve your self-image, attain a greater sense of personal freedom and increase your quality of life.
Our Guiding Principles
Although we offer numerous procedures in both our on-site state accredited surgical facility and Miracle Spa, we do so to give you a near-endless list of options when it comes to your cosmetic rejuvenation. Our goal is to design treatment plans as a solution for you and you alone, which may involve more than one procedure to give you the results that you desire.
Both surgical and nonsurgical treatment methods are available, and we can adjust each one to your particular needs. We choose enhancements that are in line with your timeline, budget and cosmetic goals because we want you to feel as though you've made the best decision before, during and after your time with us.
What guides us is our ability to examine your unique characteristics and determine the most beneficial treatment option for your aesthetic and lifestyle goals. Cosmetic enhancement is not something that can be performed in the same way for every patient. Instead, each component of a procedure is crafted to give you a result that looks naturally beautiful.

Let's Work Together to Achieve Your Cosmetic Goals
Now that you've learned more about us, we'd like to know more about you! Contact Dr. Clayman's Plastic Surgery Center & Miracle Spa at (904) 388-6110 to schedule a consultation. We would be happy to discuss your treatment options and find the right solution for you. Call today to learn more!