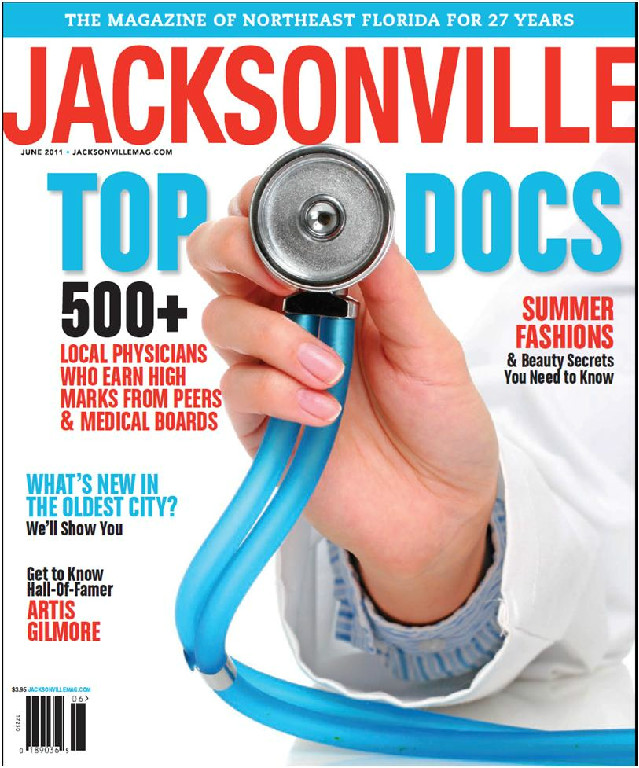 When you come in for a consultation at Dr. Clayman's Plastic Surgery Center and Miracle Spa, you can expect the staff to consider your individual needs immediately. Both Drs. Loren and Mark Clayman perform surgical and nonsurgical cosmetic enhancement designed to improve your appearance and self-confidence.
Dr. Clayman was the first Plastic Surgeon in Northeast Florida to develop a medical spa. In addition, we are Jacksonville's only riverfront plastic surgery center and medical spa. Because we stress the importance of personal and individual care, our entire staff will speak with you one-on-one to answer your questions and find the treatment method that is right for you.
You Are Our Focus
We offer several plastic surgery procedures that correct individual concerns along the face, breast, and body. Procedures like breast augmentation, reconstruction, enlargement or reduction can target cosmetic concerns, congenital deformities or the results of mastectomy after cancer while body contouring procedures will include liposuction, abdominoplasty, mommy makeovers and more. For facial surgery, we offer facelift, eyelid surgery, eyebrow lift or rhinoplasty as well as otoplasty and short-scar, mini-facelifts.
We also perform nonsurgical procedures for patients not interested in surgery or who don't require extensive treatment. Injectable treatment with BOTOX and dermal fillers can restore volume to the skin and reduce the appearance of fine lines and wrinkles.
Offering You Enhancement and Relaxation Through the Miracle Spa
Minimally invasive procedures are available in our Miracle Spa, with treatment options that include laser hair removal, CoolSculpting, chemical peels, facials, microdermabrasion, massages and more. We are a medical center devoted to your relaxation as much as your cosmetic enhancement, which is why we have created two distinct locations for surgical procedures and spa treatments.
Our team of clinicians are dedicated to improving the quality of your skin, your body contour and your personal aesthetic. As you discuss your cosmetic concerns with us, we can help you determine whether you would benefit from treatment in our on-site state accredited surgical facility or Miracle Spa. Your personal rejuvenation may be as simple as a massage or nail service, in which case you can still pamper yourself and relax.
Designing Your Treatment Plan
Our practice is committed to finding the best procedure for your aesthetic goals and wellbeing. We start by holding a consultation with you in our office where we discuss the procedure you're interested in based on your individual concerns. We'll perform an examination and review your medical history to ensure you're healthy enough to receive cosmetic enhancement, and Dr. Clayman will inform you of your options.
During your consultation, you will learn the procedural details of the surgical or nonsurgical treatment you wish to receive. We give you every piece of information so that you're able to make a meaningful and educated decision about your appearance and happiness.
Afterward, Dr. Clayman will design a treatment plan outlining your specific needs. Treatment plans are created around the techniques that will bring you the most natural result. Our goal is to enhance the beauty that is already present rather than completely alter your appearance. We want you to look like you, but with cosmetic improvements that seem organic in their outcome.
Dr. Clayman may consider things like your facial expressions, activity level, and innate responses when deciding on the right procedure and technique for you. Ultimately, each treatment we offer is patient-specific for your personal satisfaction.
Receive the Care You Desire
We offer same-day appointments, but due to high volume, we suggest that you schedule a consultation as far in advance as possible. You can contact our office at (904) 388-6110 and speak to a member of our staff. We'll work with you to find a time slot that fits into your schedule and have you come in to discuss your cosmetic concerns with either Dr. Loren or Dr. Mark Clayman. Contact Dr. Clayman's Plastic Surgery Center and Miracle Spa for more information.