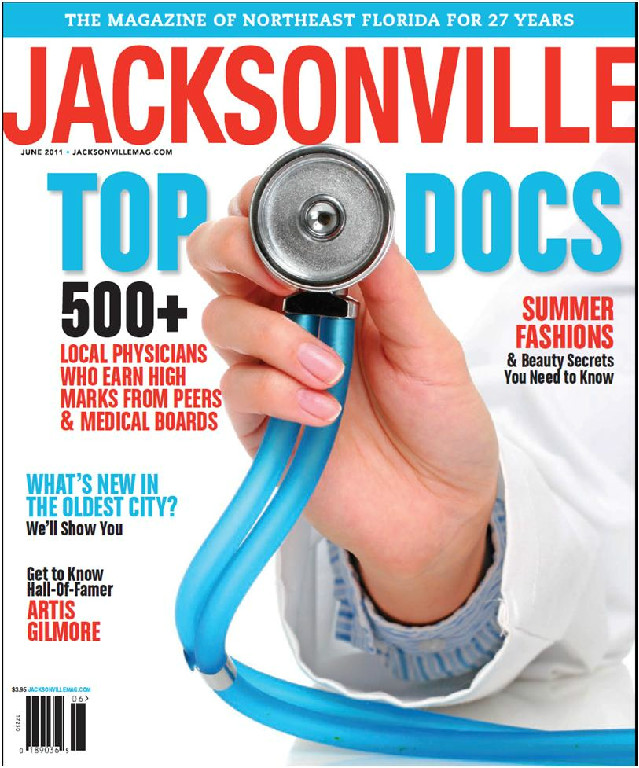 Gift cards are one of the most popular gift options to give and request. At Dr. Clayman's Surgery Center & Miracle Spa, we offer gift cards online for your convenience.
If you're looking to make a kind gesture to your friend, partner or family member, you can purchase an eGift card through our website for any dollar amount of your choosing. Our online platform is user-friendly and makes it easy for you to buy the amount that you need.
Why Buy an eGift Card?
When you purchase an eGift card, one of the biggest benefits is your ability to use it for any product or service that we offer, including treatments in both the surgery center and Miracle Spa. Whether you are receiving breast augmentation, injectable treatment or a massage, you can apply your gift card to cover a portion or all of the cost.
Dr. Clayman's eGift cards are available without additional fees, and they're accessible through a secure online system. After you've selected the amount on the card, you can customize it using the design options we offer. You're able to personalize your gift card for whoever is fortunate enough to receive it!
Gift cards are also available for purchase in Dr. Clayman's office. We make it quick and easy for you to select a gift card option before or after your scheduled appointment. You can also stop in our office during regular business hours to pick up the card you'd like without scheduling an appointment first. Just let us know the purpose of your visit and we will get your transaction started.
What if You're on the Receiving End?
If you are the recipient of an eGift card, simply print out all documentation or show us the gift card on your phone. We honor all gift card purchases and will help you apply it to the product or service you're interested in.
Additionally, if you have any trouble with our online system or are unsure how to redeem your eGift Card, contact Dr. Clayman's Surgery Center & Miracle Spa at (904) 3 88-6110 for help. We'd be happy to explain our gift card process in further detail so that you can receive your desired treatment.